Serving Henry County, Ga
The McDonough Junior Women's Club is a 501(c)(3) non-profit organization serving Henry County, Georgia. Our members engage in community service, fundraising efforts, and social activities. Our members are a diverse group of women with a shared interest in community service and fun. We meet monthly and participate in a variety of community events and activities year-round.
Our Mission
The mission of the McDonough Junior Women's Club is to provide our members the opportunity to meet likeminded women in the community who are focused on service, philanthropy, and friendship.
The tomato sandwich is only the beginning
For more than 25 years we've had the pleasure of serving our famous tomato sandwiches at the McDonough Geranium Festival every May. We make more than 1500 Sandwiches fresh to order during the day. This is our primary annual fundraiser. While we are best known for the amazing tomato sandwiches we make at the annual McDonough Geranium Festival, the tomato sandwiches are only the beginning.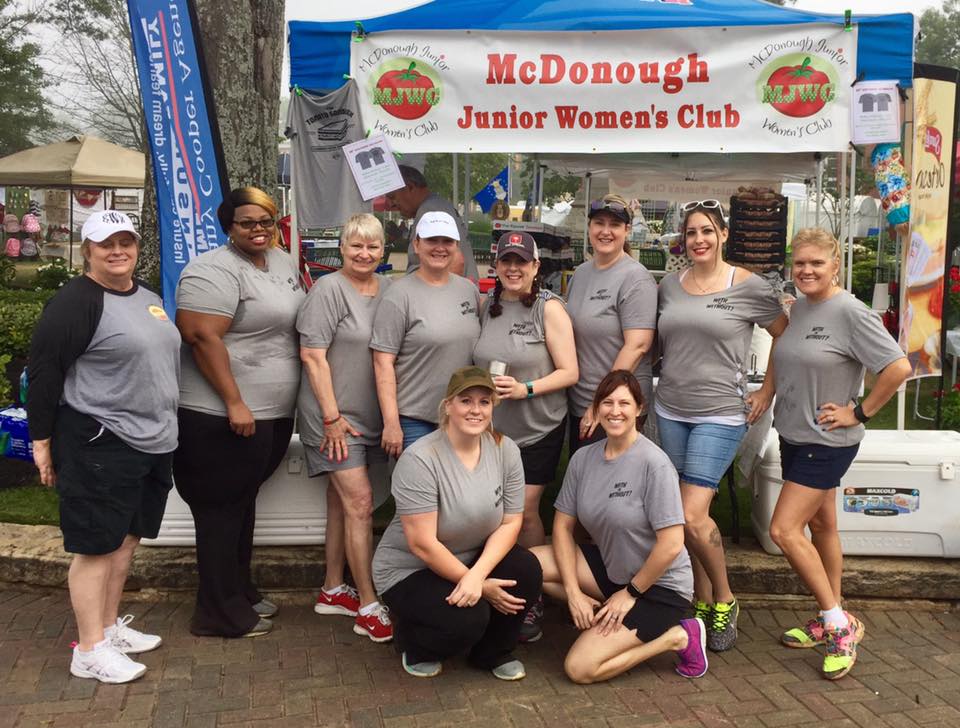 We conduct an annual fundraiser which supports our community efforts throughout the year. Through the generosity of our sponsors and supporters we contribute monetarily to a variety of local organizations serving Henry County. We also volunteer our gifts, talents, and sweat equity to support the initiatives of local charity organizations.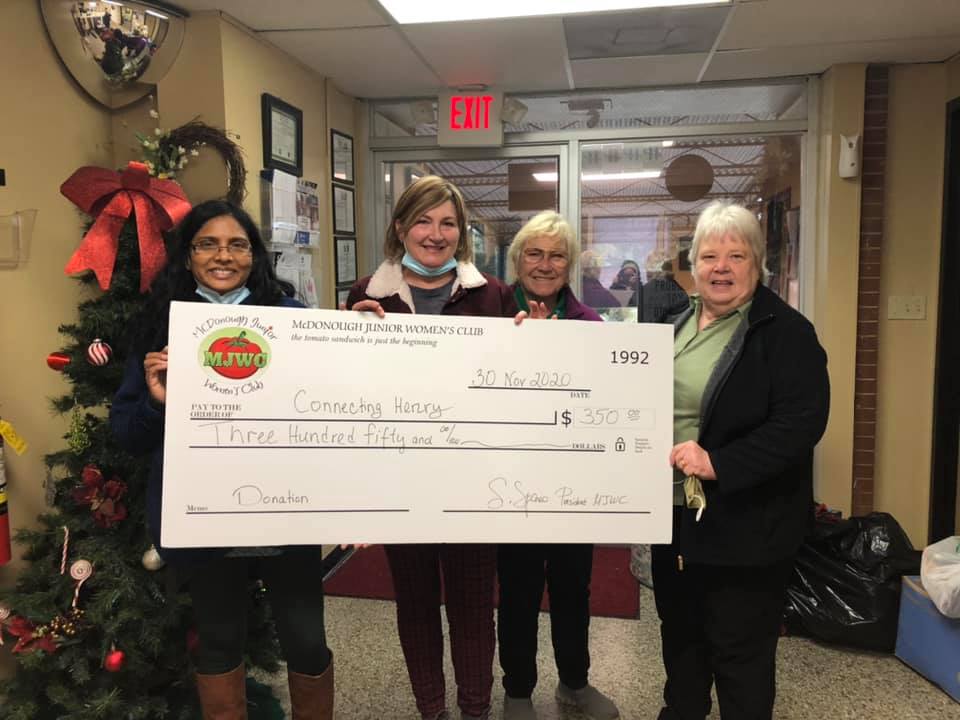 In addition to the important community work we do, we also get together just to have fun and build meaningful relationships. We enjoy monthly social nights where we enjoy the restaurants and entertainment available in Henry county. We also look forward to our annual girl's trip to fantastic destinations.